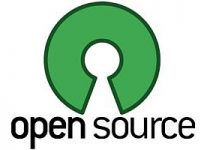 SourceBreak is an innovative IT consultancy company providing services in the field of comprehensive implementations of Open Source systems. We focus primarily on the business benefits that companies can achieve through the use of Open Source solutions.We provide Consultation, Customization and Support on most popular opensource applications.
Our expertise on Linux, PHP, MySql can help you migrate to more modern and lower-cost software tools or to support your business and automate your processes with new tools.
Thanks to our long term experience with all kinds of open source problem, we can help you analyse your needs, suggest available solutions, help with decision making process and assist during design and implementation.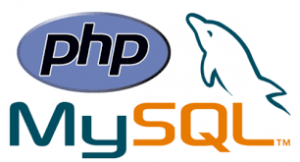 Open source software is a faction of the Free Software movement, the aim of which is free access to the software for all its participants.
The official definition of Open Source was created in 1997 by the Open Source Initiative. It is based mostly on the idea of free software, mentioned above, which enables its users to run, copy, distribute, study, modify, improve and expand existing products legally and free of charge. Open Source has a lot to offer to the business world. Its main advantages are:
Open source software means increased security – because the source code is exposed to the public eye, its users are examining it with extreme accuracy. Errors are detected and corrected immediately. For this reason, the reliability of Open Source applications is very high, compared to the closed, proprietary programs. This disproves the myth of the alleged lack of professionalism of open source software.