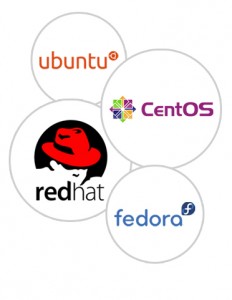 SourceBreak provides high quality support on
Linux
Cisco
Managed VPS sevices and AWS
Nagios Monitoring
Vulnerability Penetration test
Infrastructure solutions.
We offer a wide variety of support and administration contracts ranging from single per incident projects to enterprise class administration and outsourcing.
We can also work with any custom Linux installation. We have in depth experience in solving all types of Linux and network related problems, We are experts at Linux disaster recovery. We can, and will work with your organization to provide a cost effective, expert solution to any Linux related need.
SourceBreak specializes in providing remote support, troubleshooting, administration and management services. We also provide onsite support for selected cities in India.